Take Control of Your Access Points. Get Your Access System for As Low As
$

1499!
Cut costs and improve overall security!
Get in Touch Today!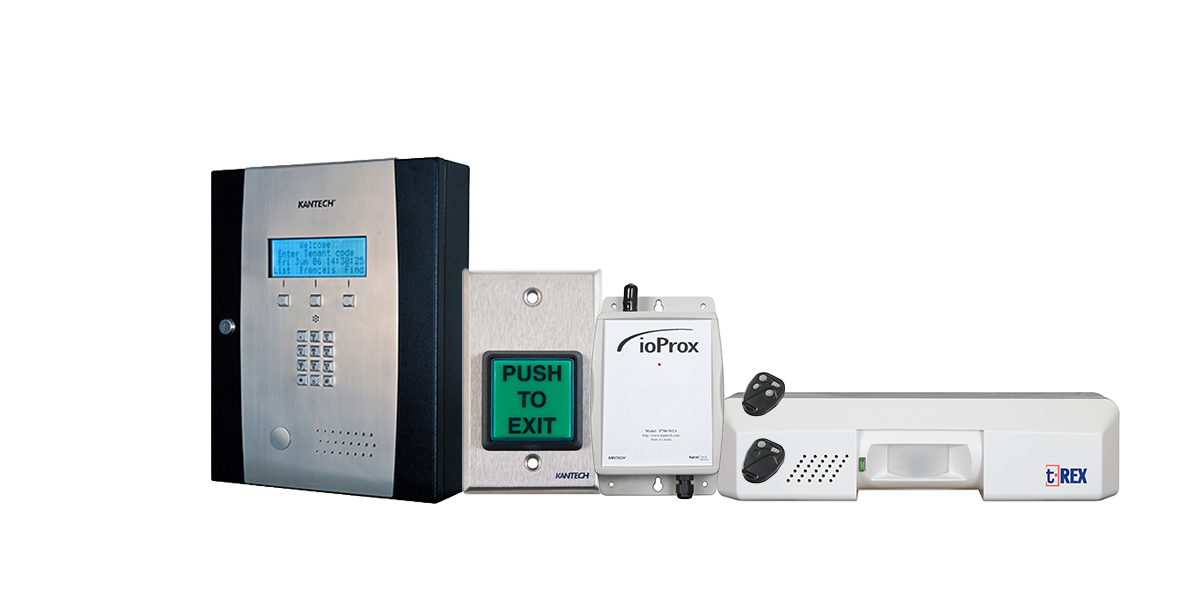 Learn More Below

hattrix by Kantech
hattrix is Kantech's powerful cloud-based access control solution utilizing the industry renowned EntraPass security management software. Providing users with Hosted and Managed access control services, hattrix ensures customers get the solution that's just right for their specific business needs.
ioProx Proximity Card Readers And Cards
Attractive, compact, weatherized, and vandal-resistant
Learn More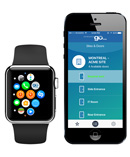 EntraPass Go Pass Mobile App
Stay in Control Remotely
Learn More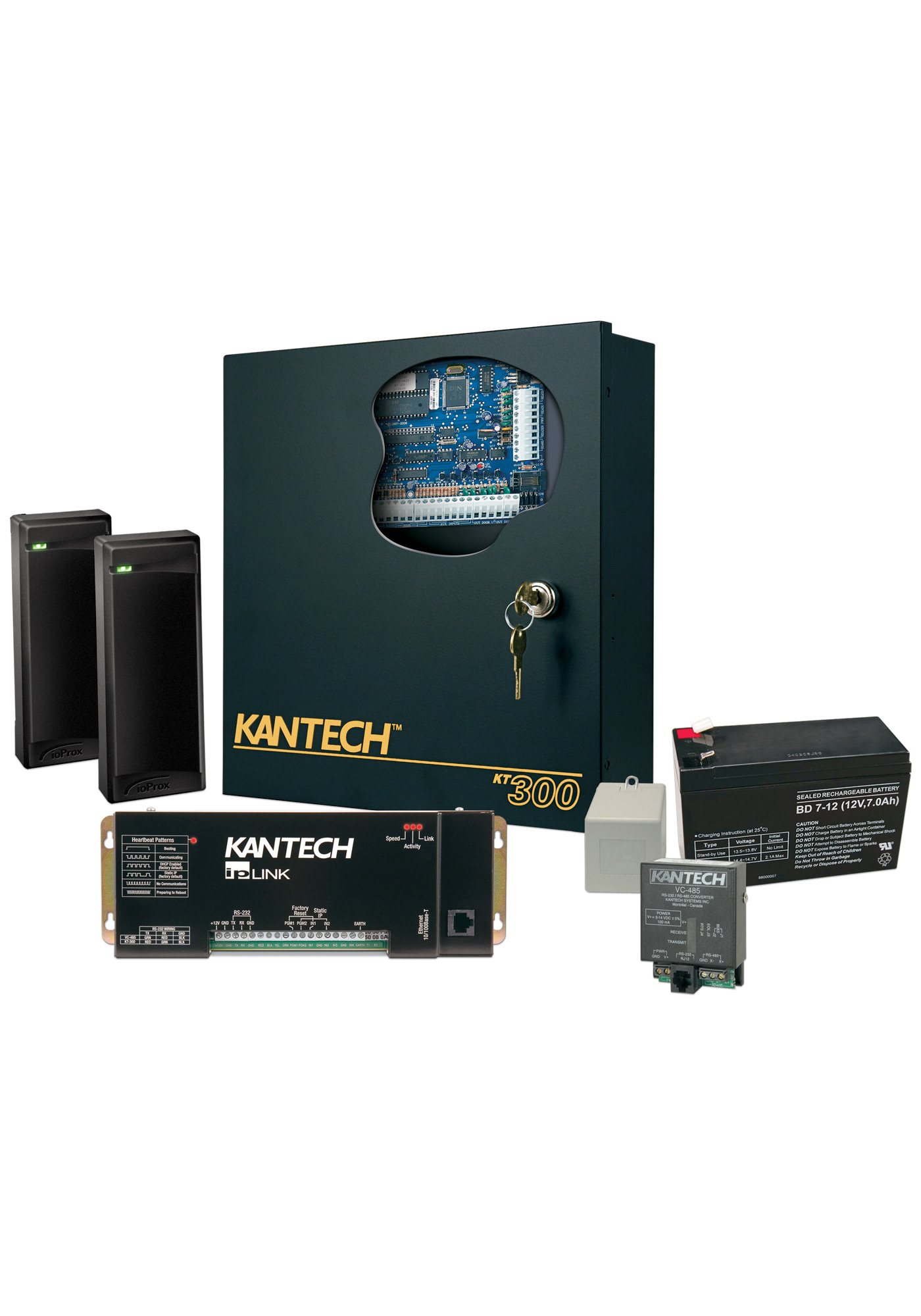 Expansion Kit
For small to medium size businesses
Learn More

Door Controllers
In busy environments like casinos, Kantech door controllers help to prevent the public from wandering into restricted areas where they don't belong.
Learn More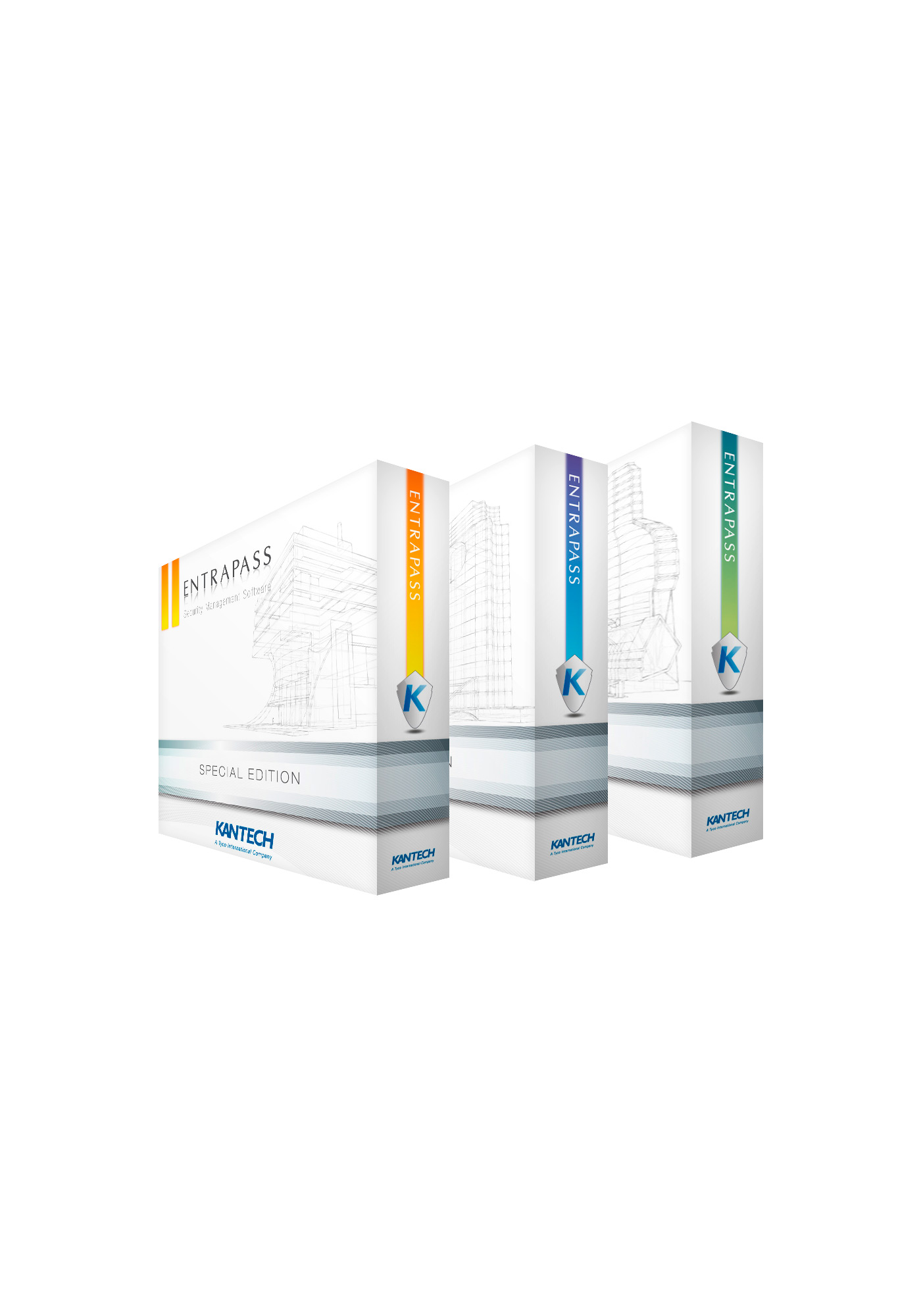 EntraPass Security Software
Manage entry ways securely, quickly & efficiently
Learn More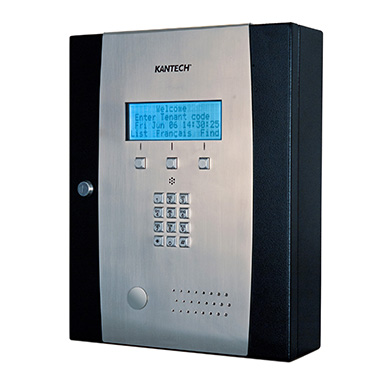 Kantech Telephone Entry System
Control your entry ways
Learn More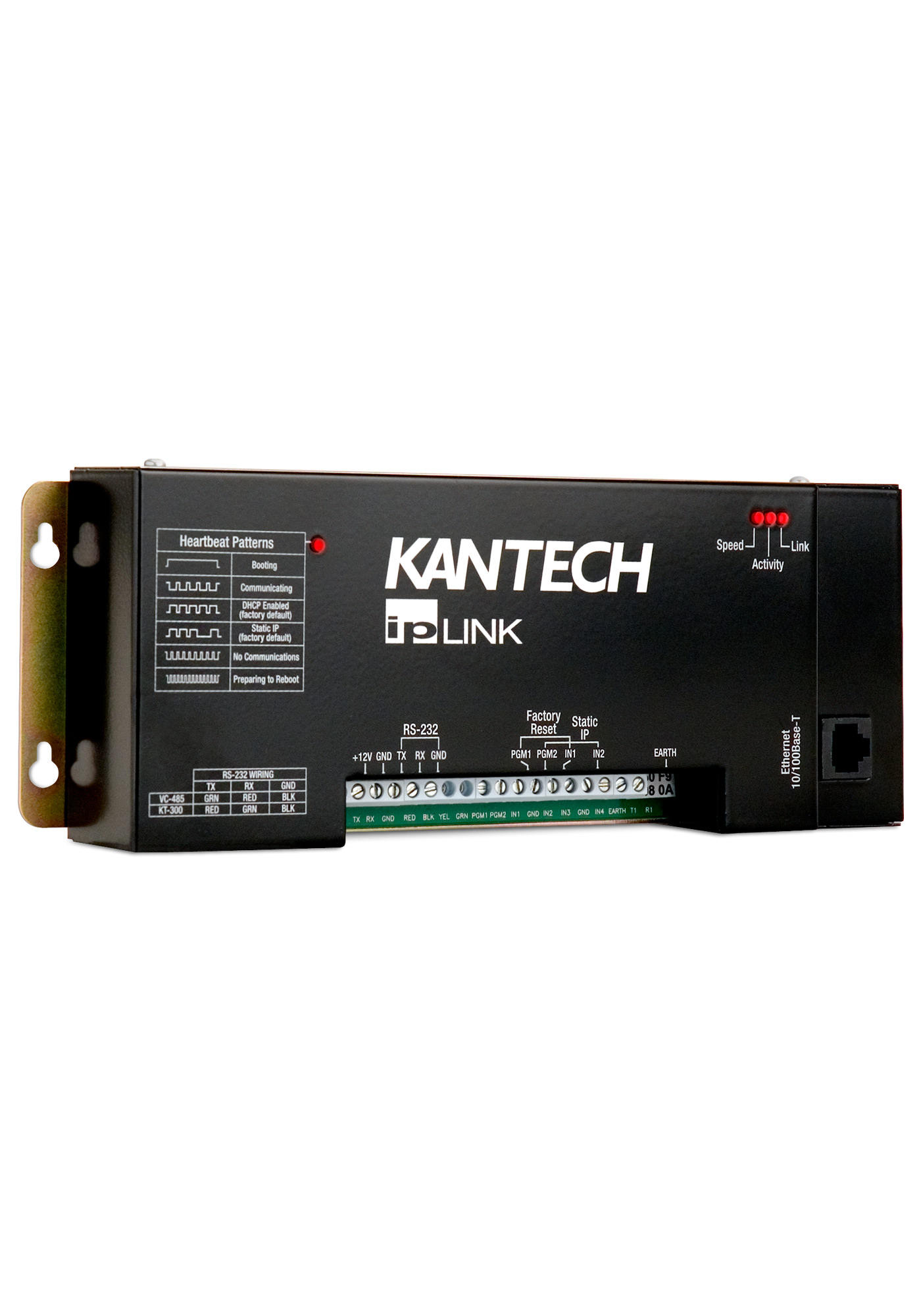 IP Link
Makes it easy and affordable to manage your Kantech access control system over a network.
Learn More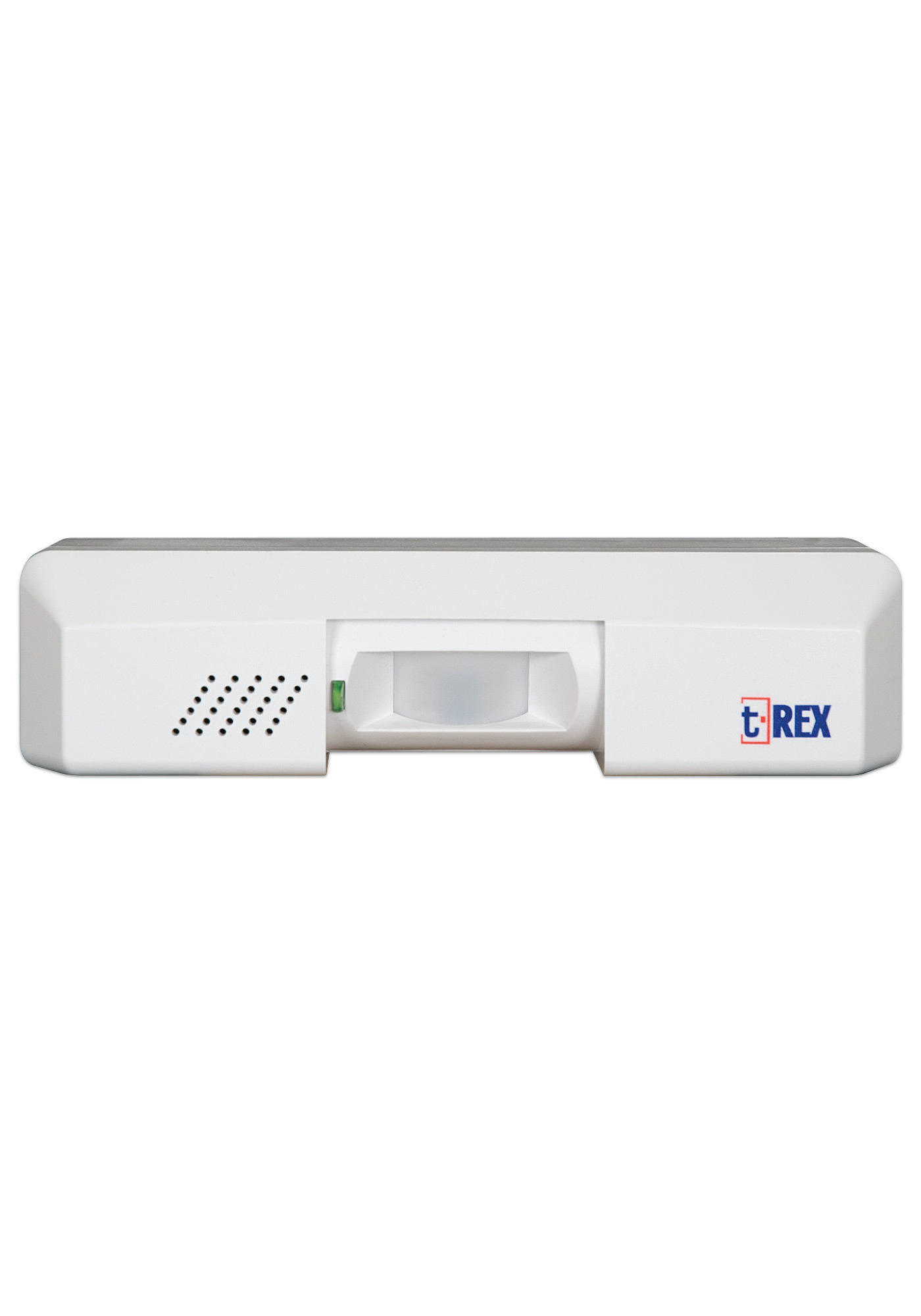 T. Rex Exit Detector
Request to exit device for all access control applications
Learn More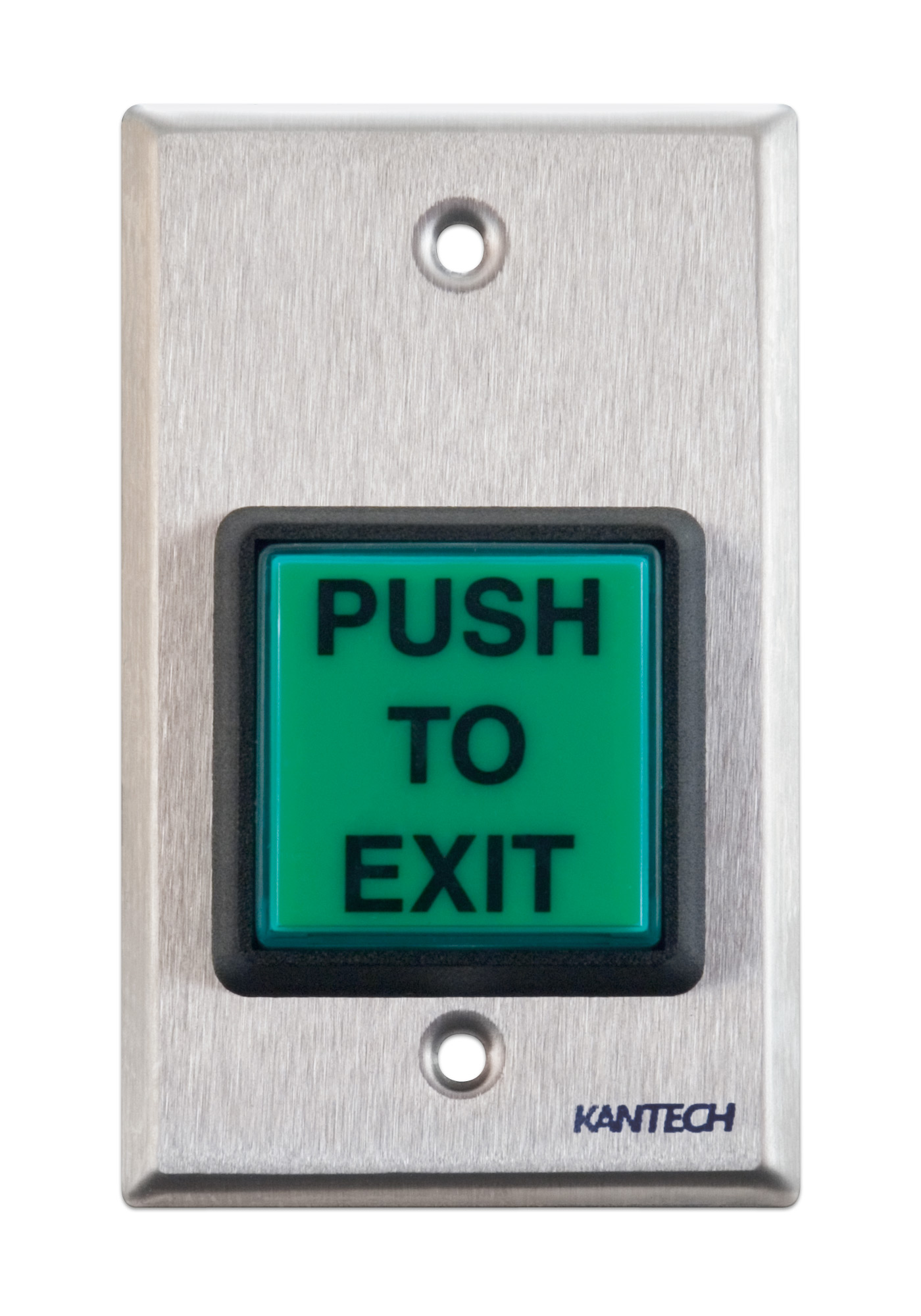 Push-button (PB) Exit Detector
For extra precaution
Learn More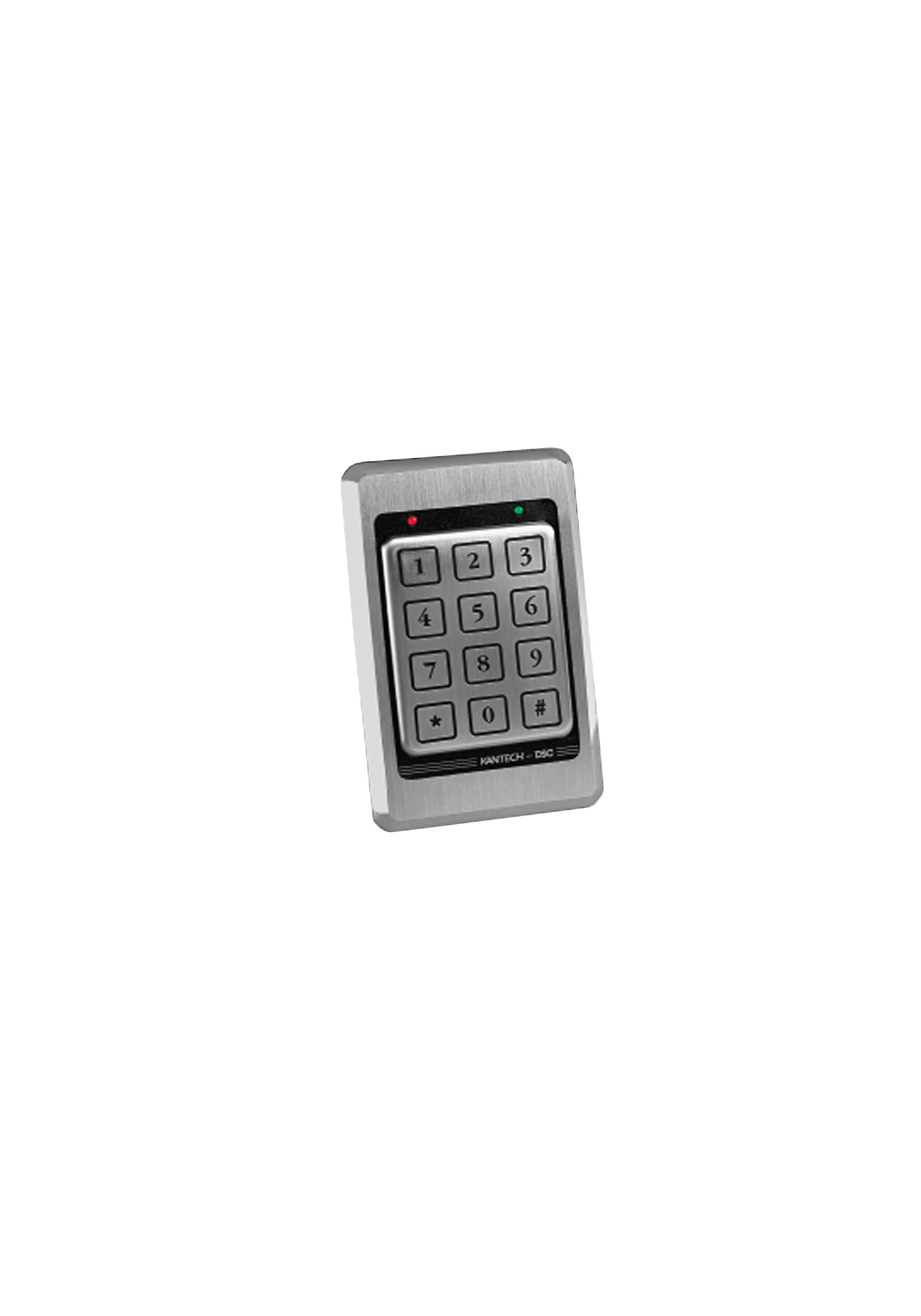 Keypads
deal for high traffic indoor and outdoor use
Learn More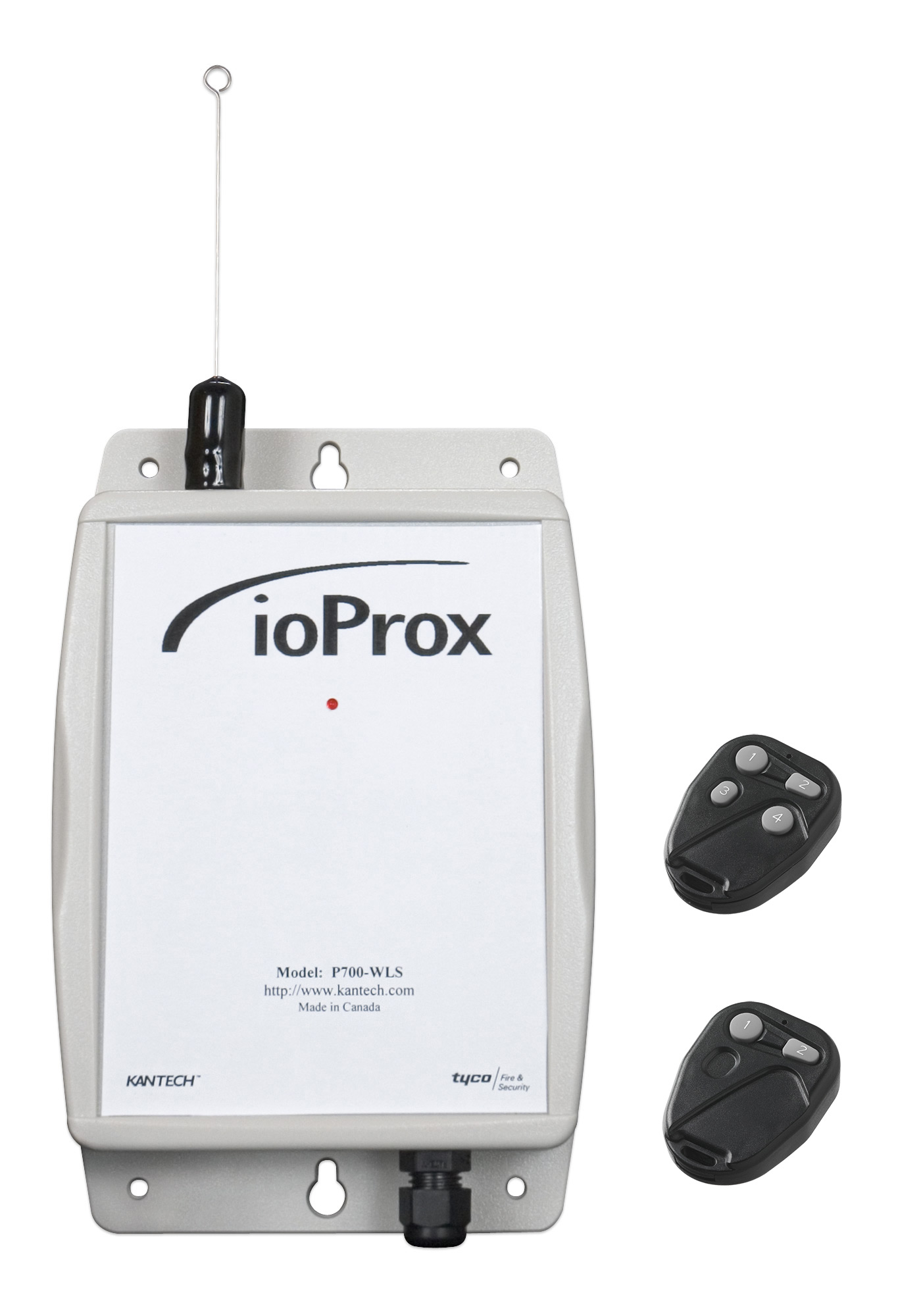 ioProx Wireless Receiver and Transmitters
Ideal for long-range (up to 45 m/150 ft) applications such as opening parking gates
Learn More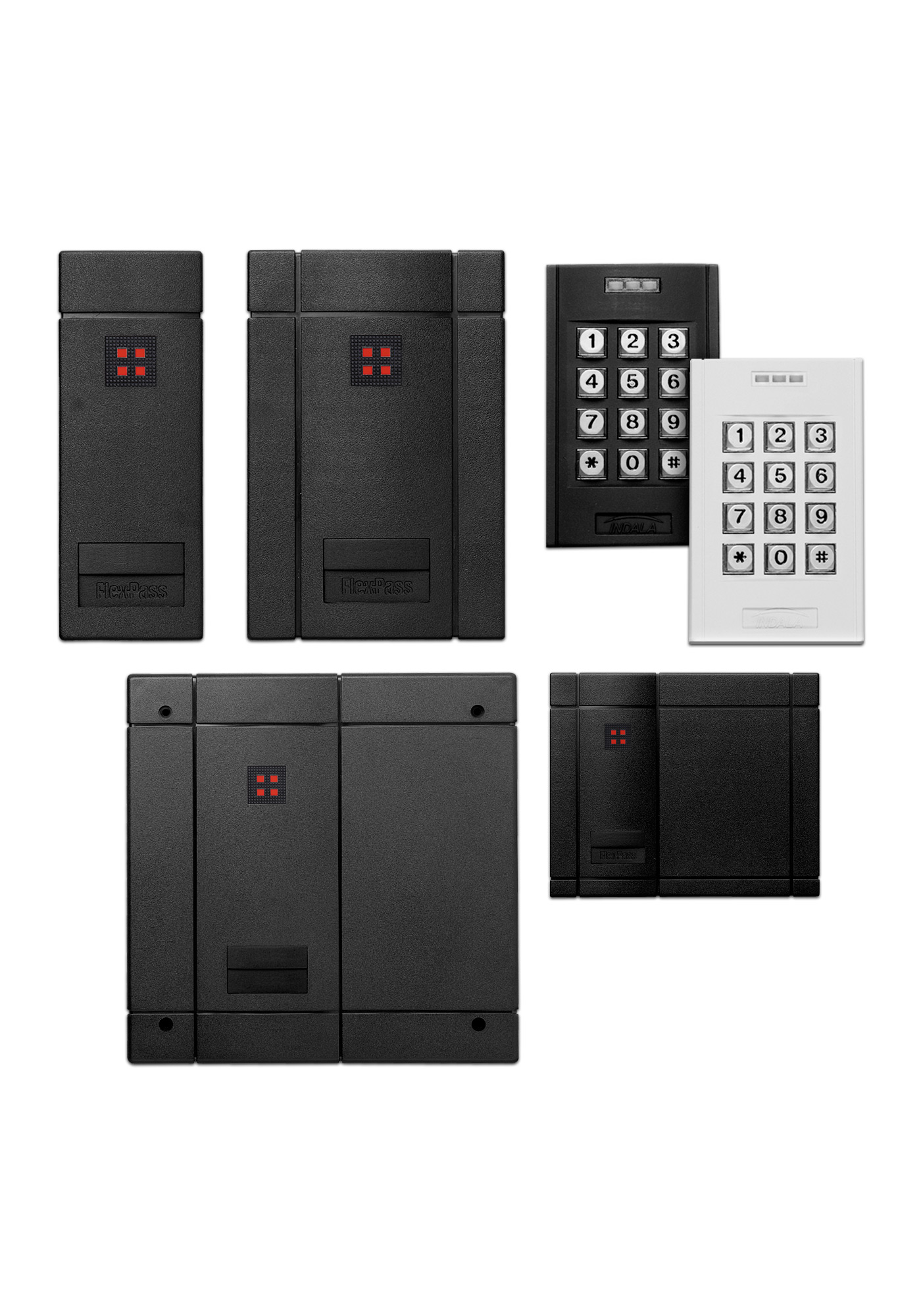 ShadowProx Proximity Card Readers And Cards
Weatherproof design for either indoor or outdoor applications
Learn More
Cut Costs & Improve Security With SecurU
SecurU's Managed Access Control service helps businesses improve security while freeing up from the costs and burden of managing, maintaining and hosting their own access control system by outsourcing your security to the professionals. Managed Access Control is a security solution that is customized to your specific needs enabling you to focus on your core business instead of learning and maintaining a door entry/exit system. We offer managed access control to businesses in Milton, Oakville, Mississauga, & the rest of Halton Region and Peel Region. Contact SecurU Today to speak with our friendly and professional team about your keyless proximity card reader solution.
Learn More