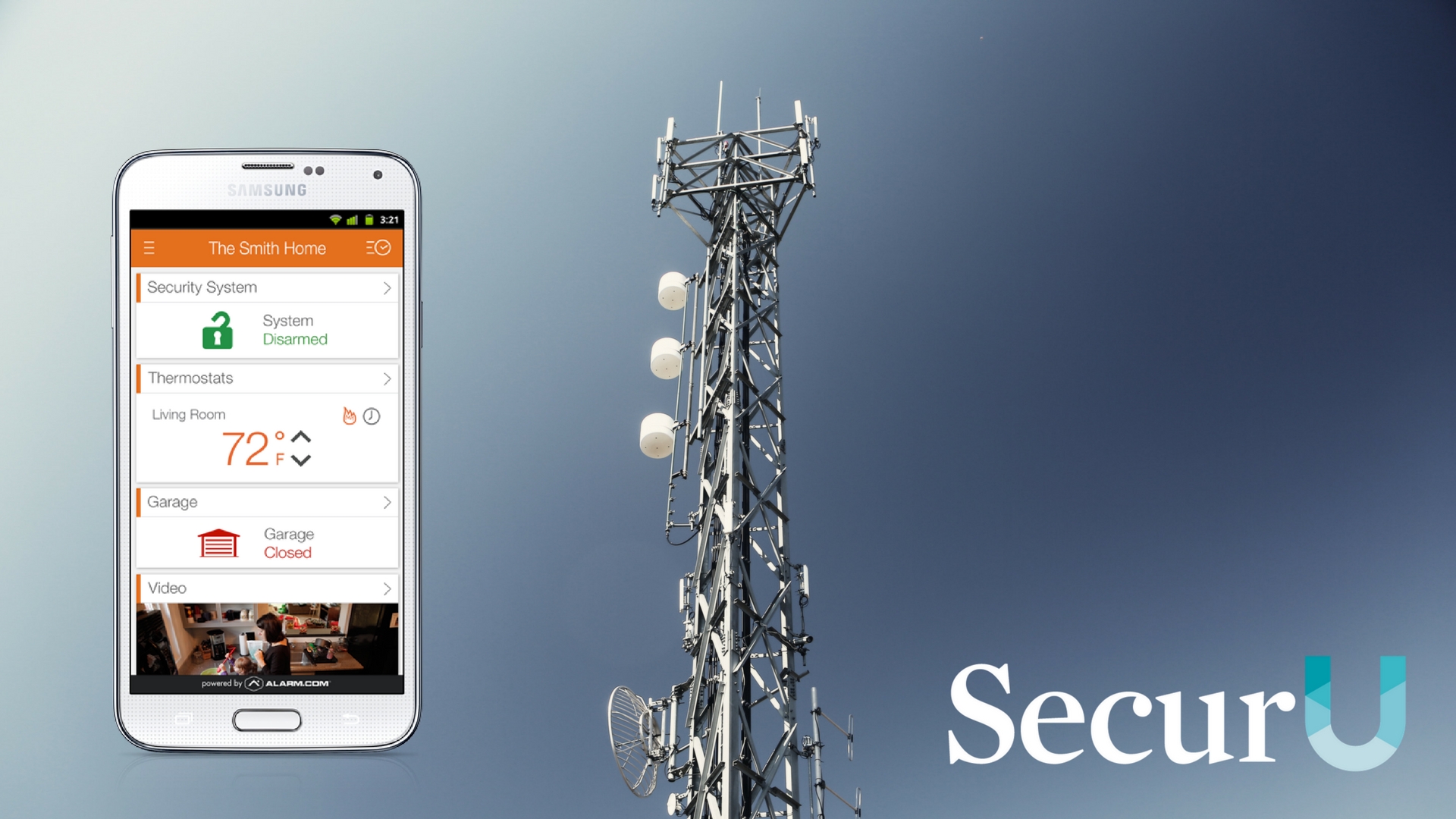 Alarm Systems Are Moving Away From 2G
If you do not have a landline, it is most likely that you are using a 2G compatible GSM for your wireless alarm system in order for it to communicate with the monitoring station. However, recently, there is a mandate from the CRTC that is forcing the elimination of 2G communication network. With the discontinuation of the 2G network by telecommunications companies, such as ROGERS, your wireless system will not be able to communicate with the alarm monitoring service or the alarm dispatchers. Hence, for the system to work soundly and for it to communicate properly, it is imperative for SecurU customers, such as yourself, to upgrade their devices to 3G and up in the recent future. It is expected that by the early 2018, all 2G Wireless communication networks will be discontinued.
What Are My Options?
You have two options to choose from:
A) You can directly exchange your 2G device with a 3G GSM for $199.95 + $9.95/month with no term contract required.
B) You can get a free upgrade for $0 installation + $9.95/month with a 2 year term contract.
Please contact sales@securu.com or call us at 905-878-4634 x 229 to coordinate your upgrade and ensure that your system continues to work soundly.
Always Keeping You In Check
At SecurU, we are always striving to keep our customers in check and to keep updating them of any changes that might effect the capabilities of their systems. Our team works hard to ensure that we are providing our users with the most accurate information in the industry, as well as providing them with the best products and systems the security and alarm systems industry has to offer. If you would like to know more about our offerings, please do not hesitate to contact us. We provide our services to Oakville, Milton, Georgetown and Burlington residents, as well as many others.