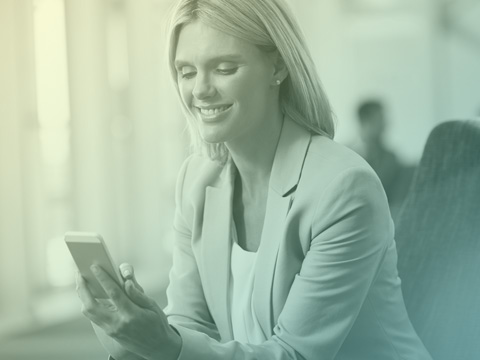 Managed Access Control Solution
SecurU's Managed Access Control service helps businesses improve security while freeing up from the costs and burden of managing, maintaining and hosting their own access control system by outsourcing your security to the professionals.
Managed Access Control is a security solution that is customized to your specific needs enabling you to focus on your core business instead of learning and maintaining a door entry/exit system. We offer managed access control to businesses in Milton, Oakville, Mississauga, & the rest of Halton Region and Peel Region.
Cloud Access Control Solution
Our knowledgeable staff will work with you to design a Cloud Access Control solution around your needs including: Installing your hardware, managing and overseeing your system, performing software upgrades and backups, maintaining the database, creating customized cards, reports and remotely controlling your system health.
With the Kantech hattrix solution you can select one of our three models of cloud based offerings to manage your solution depending on end user involvement; "Hosted", "Hybrid" and "Managed".
The hosted access control system hosts the database, server applications, and hardware infrastructure.
To make life simple for our end users the Kantech solution offers two convenient ways for end users to manage their system with the Kantech smartphone App called EntraPass Go that is compatible with iPhone and Android Smartphones or by Web interface with the EntrapassWeb application that gives you day to day functionality to manage your cardholder database yourself and lock or unlock doors while offsite.
Contact SecurU Today to speak with our friendly and professional team about your keyless proximity card reader solution.

EntraPass Go Mobile App
EntraPass Go† allows you to remotely control your card access system from anywhere without being tied to a workstation. EntraPass Go puts you in control of your security. It enables you to interact with EntraPass security management software using only a few taps on your mobile device. The easy-to-use mobile app offers anytime, anywhere real-time management of over 20 security tasks. Manage/create cards, lock/unlock doors, request reports and more. EntraPass Go is available for download on the App Store and Google Play.