Create a Serene Ambiance At Your Store. Starting From
$

1995.95!
Start enjoying your sound solution today!
Talk to Us!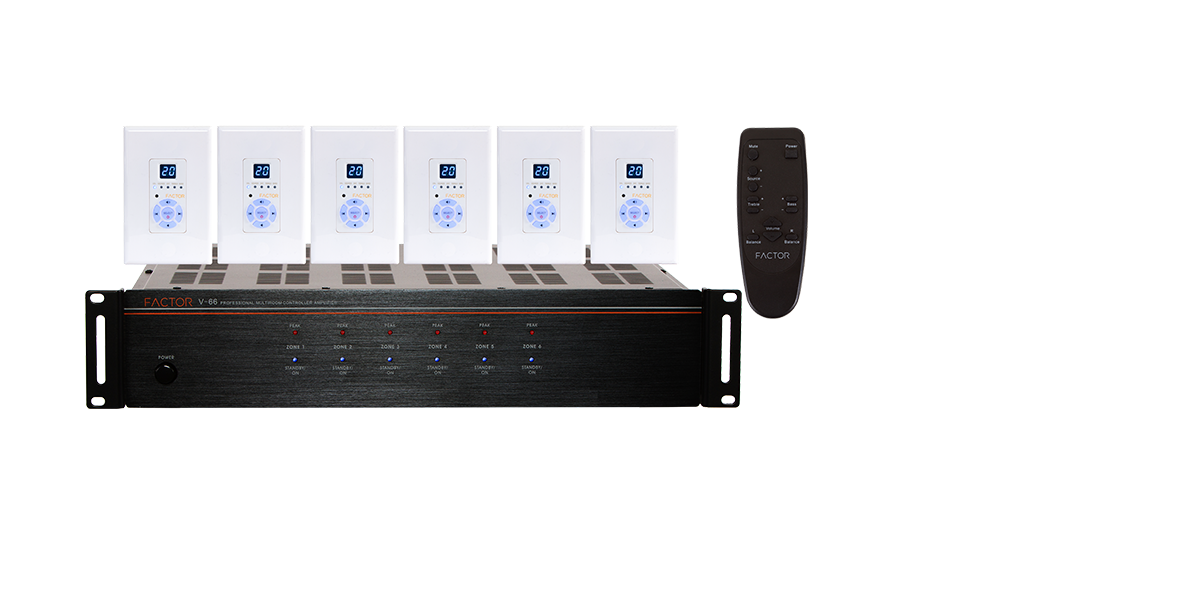 Scroll Down to Learn More

Looking to provide the ultimate sound experience for your customers or employees?
The experience starts with background music playing to calm your patient while reading a magazine in your waiting room, excites your shoppers with sales and promotions playing in the air while walking around your retail space or soothing music while your customer receives that relaxing massage or treatment.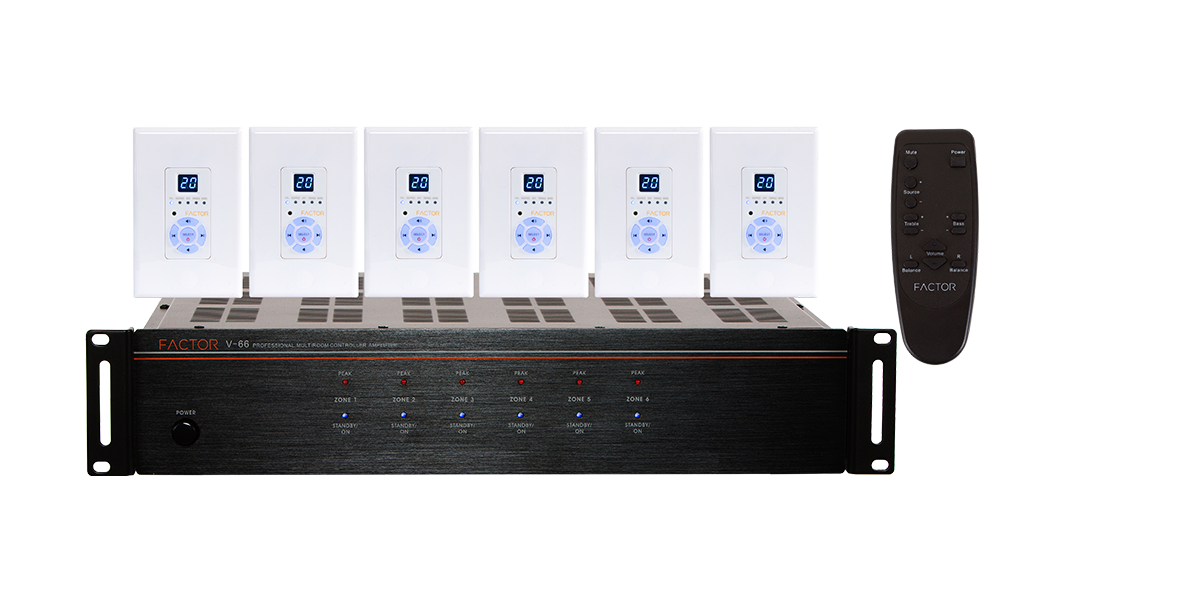 V-66 Professional Distributed Audio System
The V-66 multiroom system offers all the features you need to make your musical experience more enjoyable.
Learn More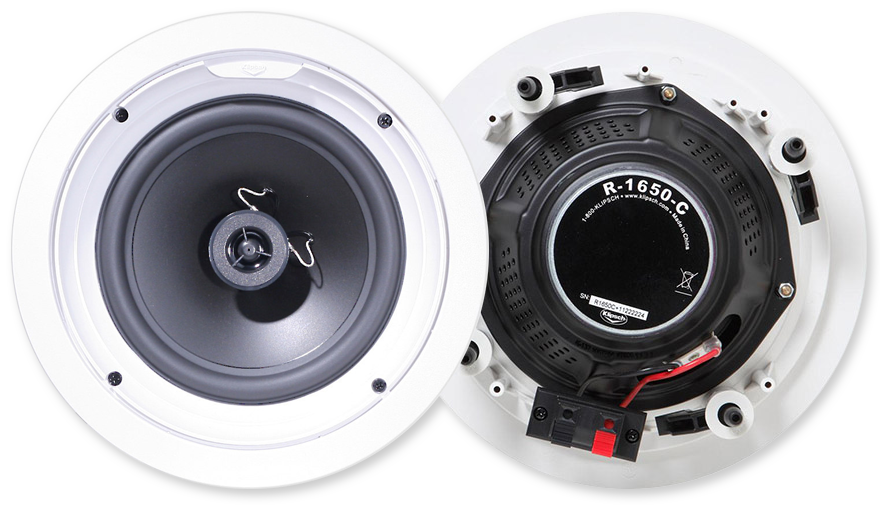 Klipsch - R-1650-C In-Ceiling Speaker
Contractor Grade 6.5" In-ceiling
Learn More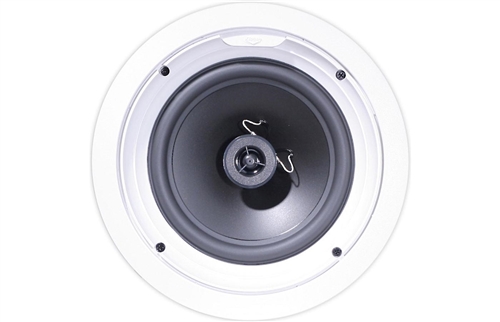 R-1800-C Architectural Speaker
40 Watts, 8ohms compatible 58Hz-20kHz +/-3dB dimensions 11" diameter x 4.5" depth
Learn More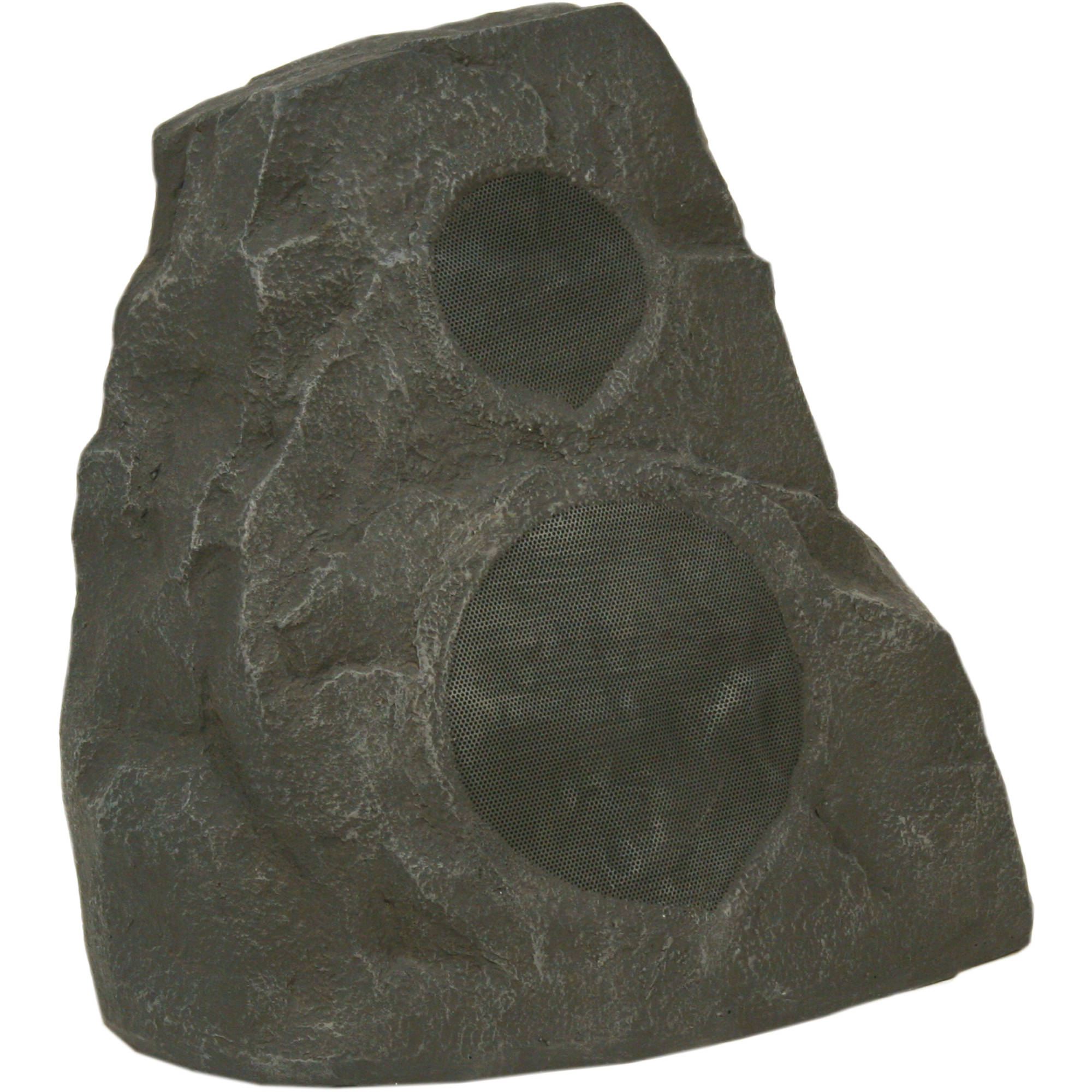 Klipsch AWR-650-SM ROCK speaker
True two-way design, Dual voice coil polymer woofer, Dual polymer dome tweeters, Durable UV-resistant enclosure, Available in a granite or sandstone finish.
Learn More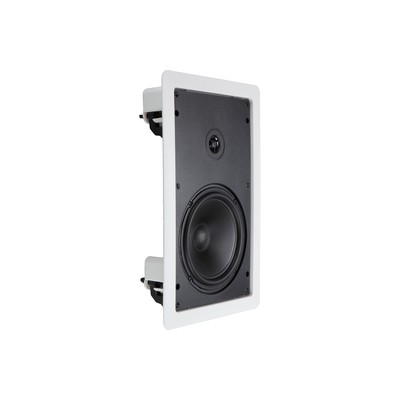 Klipsch R-1650-W In-wall Speaker
1" Tweeter, 6.5" Polymer Woofer, Paintable to match the wall
Learn More
Get Your Home Audio Solution Today!
Music distribution systems offer the flexibility to scale the solution based on your needs with volume control keypads and speakers that can be controlled per room or work area. SecurU can install discrete in-ceiling and wall mounted speakers in your office, pendant speakers for your manufacturing plant and outdoor speakers for your break and patio areas. Start enjoying your sound solution today! Contact us for an accurate quote,
Contact Us