 Be Aware Of Your Visitors. For As Low As
$

249.95!
Tailor your system with personalized options
Learn More
Get Your Intercom Today

Keep Your Communication Channels On
SecurU offers a wide array of commercial Intercoms; from a simple two way audio only intercom to announce a visitor at the rear receiving door, a video intercom to display a visitor at the main entry door and a full IP video intercom to view your entire school. Depending on your needs SecurU will find an intercom solution that fits your business requirement and budget.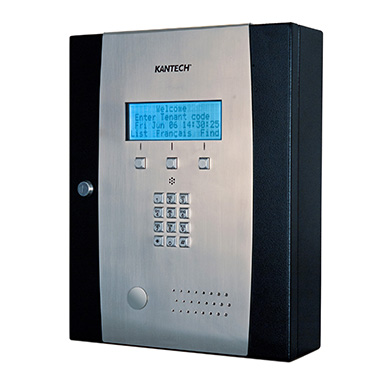 Kantech Telephone Entry System
For Multi-Resident Environments such as, apartment buildings & condo living
Learn More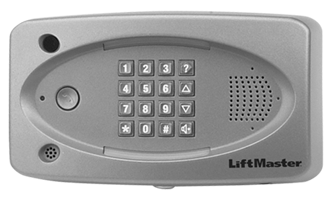 LiftMaster Gate Intercom
Control Visitor Access with 2-way Communication to Your Dispatch Department or Reception
Learn More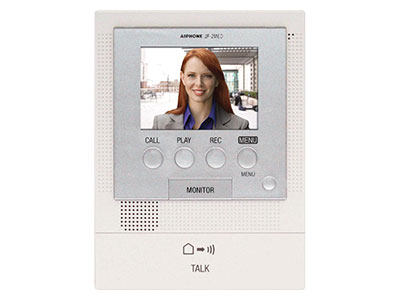 JF Series: Hands-free Color Video Enhanced System
Prevent Granting Access To Unwanted Visitors
Learn More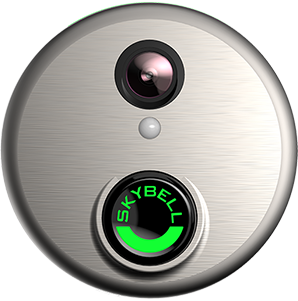 Video Door Bell
Answer the Door Remotely Via Smartphone With Your Alarm.com System
Learn More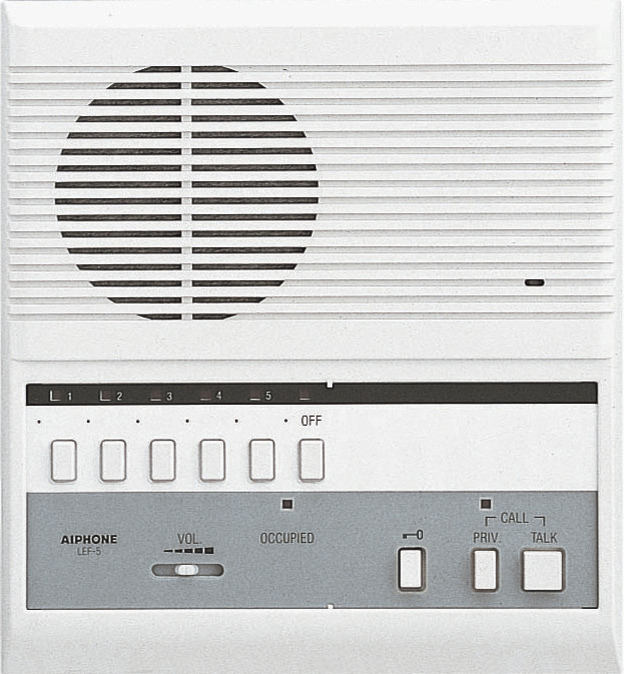 LEF Series: Hands-free Selective Call System
2-way Communication and Paging. Great for shipping receiving doors, daycares and gas stations
Learn More
Stay Connected Within Your Store
SecurU offers a wide array of commercial intercom systems. We are experts in replacing existing wired commercial door bells with two-way voice only intercoms, installing video intercoms to display a visitor at the door, or creating a whole in-store audio intercom with music and audio communication per room or floor. Depending on your needs SecurU will find an intercom solution that best fits your lifestyle and budget. Video intercoms are available for added integrity for your employees' safety. The one-way video screen will allow you and your staff to see who is knocking at your door without the visitor knowing if you are inside your operation. with picture memory the video intercom can save the image of the visitor to view when your team returns back to their desk so that you are aware of who you missed visiting.
Get in Touch Today!