Traditional Access Control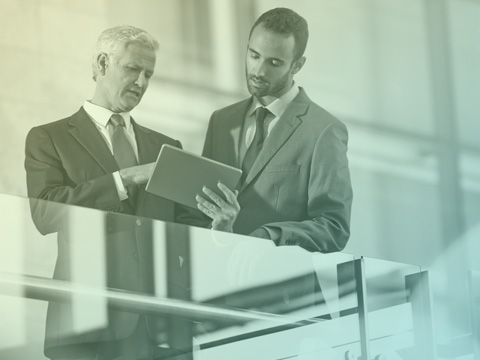 Card Access Control 
Looking to manage your own card access system in-house, SecurU can help with our Kantech card access solutions with EntraPass Special Edition and Corporate Edition software solutions depending on your requirements.
Keyless Access Control
Unlike a key; keyless access control provides an electronic audit of all employees, tenants and cardholders.  Property managers, employers and landlords can provide additional control of which card holder can access specific doors at controlled times and doors can be unlocked automatically on a schedule for convenience to common areas for visitors and deliveries.  With the flexibility to offer a variety of card styles to suit your needs proximity cards, fobs, codes and biometric access depending on the site and level of security required.
Need to know who obtained access over the weekend? Problem solved, simply pull a quick report on the Kantech software and you will determine which user entered the building.  Need to prevent this user or group from entering the following weekend simply modify the access level for this card holder and access will no longer be obtained.
SecurU is a certified installer of Kantech, Cansec Systems and ICT (Integrated Control Technology) products that will provide your business with the convenience of a keyless facility, control access times to certain doors, restricted access, unlock certain doors on a programmed schedule, or eliminate access to only authorized visitors and employees.
Control who is entering your buildings without the burden and unexpected costs of re-keying your facility again.
Schedule an appointment with our knowledgeable sales team today!