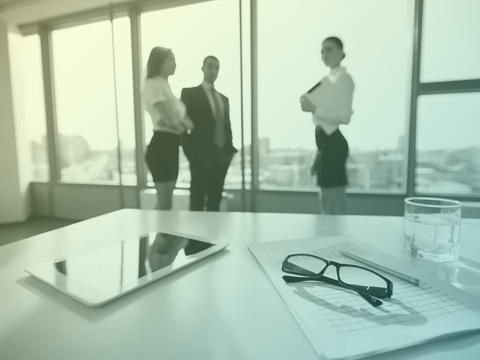 They say that life is all about communication!
Communication is an integral part of the daily operation of your company.  Our communication solutions will keep your visitors happy, your deliveries received on time and employees productive with the right tools in place.
SecurU offers a variety of intercom solutions from IP intercoms, Video Intercoms, Multi-Tenant Intercoms and Audio Only Intercoms for many applications such as parking garages, delivery entrances, main entrances, offices, reception and classrooms; so whether you require an intercom for a small business, government building or hospital SecurU can help.