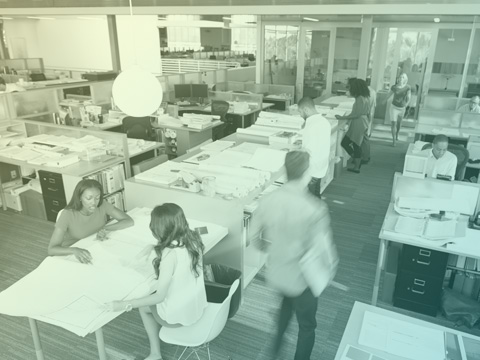 Looking to provide the ultimate sound experience for your customers or employees?
The experience starts with background music playing to calm your patient while reading a magazine in your waiting room, excites your shoppers with sales and promotions playing in the air while walking around your retail space or soothing music while your customer receives that relaxing massage or treatment.
Music distribution systems offer the flexibility to scale the solution based on your needs with volume control keypads and speakers that can be controlled per room or work area. SecurU can install discrete in-ceiling and wall mounted speakers in your office, pendant speakers for your manufacturing plant and outdoor speakers for your break and patio areas.