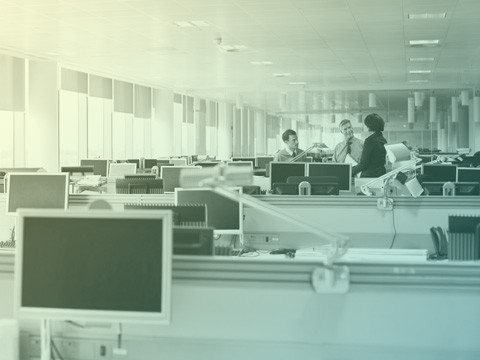 PowerSeries Neo
Security of your employees, safeguarding inventory, and ensuring the safety of your property are major concerns for business owners.
With over twenty years history of using the PowerSeries product line, SecurU is confident that your company will receive the best quality products offered by industry leaders such as DSC.  Our team is excited to offer the next generation in Security Systems: DSC PowerSeries Neo.
PowerSeries Neo combines the flexibility of a hardwired security system, with the simplicity of a wide range of wireless devices and modules. This results in a revolutionary and versatile hybrid system that is suited for small business structures, and scalable to large commercial applications.
SecurU has selected the PowerSeries Neo product because of its ability to expand up to 128 zones of security protection, and has Kantech integration compatibility.   Our combined security system and access control integrated solutions will provide a seamless security package for your company.
Security made simple. With alarm and access control integration, your company staff can present a selected card credential to provide granted access to the building by unlocking the door without a key and the security system will disarm automatically without a user code requirement.   At the end of the day, the last employee to leave your building can simply double-swipe the reader to lock all the doors and arm the building.
Call Now to speak with our knowledgeable team! For the full list of our commercial security services click here.