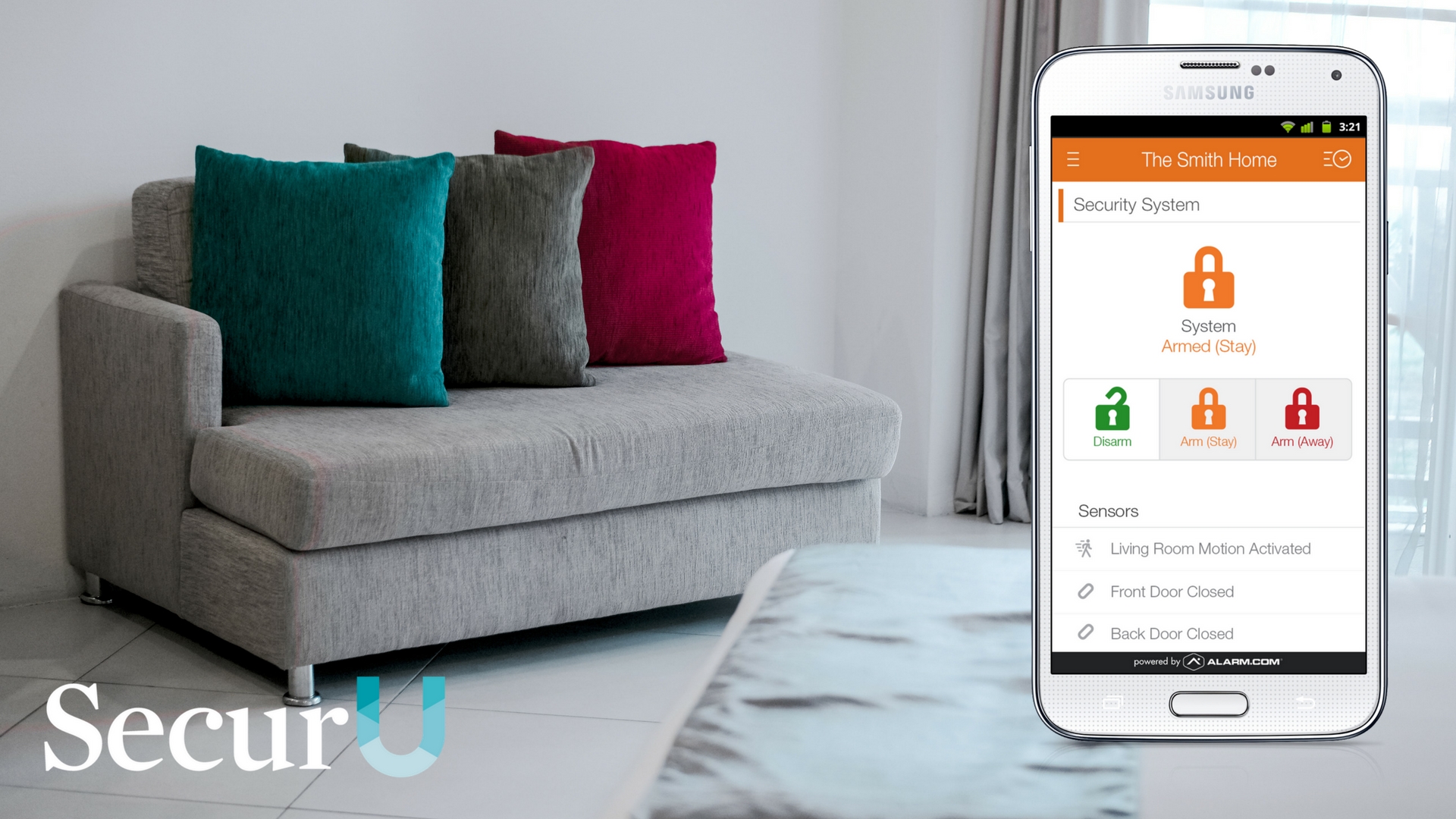 What's New in Alarm.com's Spring '17 App Update?
Alarm.com comes with regular updates for its iOS and Android apps. In fact, it recently released a new update for Spring'17 with some handy fixes and cool features. Read more below to find out what's been added and changed.
Alarm.com's Smart Home App Update
Alarm.com's latest app updates (app version 4.0.2 for iOS; and version 4.0 for Android) will be available this week, and they've given things a refresh for 2017.
You'll see updated icons, and a cleaner, more intuitive design that makes it even simpler to control your smart home security system and its devices from your phone.
If you're an Android user, you'll also discover that we've added fingerprint authentication for supported devices, giving you an easier login experience that doesn't compromise your security.

As the leading platform for the connected home, Alarm.com has always been working to improve your experience with new features and enhancements, delivered at no extra charge. To explore some of their latest innovations, click the links below.
More Than a Security Provider
At SecurU, we strive to ensure that we are not just security systems installers. We aim to continue to keep our clients updated with what is hot in the market and what changes are being made. We are always on a look out for better ways to keep our community safe and sound. If you have more questions or would like to know about smart home security systems, please do not hesitate to contact us. We serve a range of areas including, Oakville, Burlington, Milton, Georgetown among several others.