Digital Video Surveillance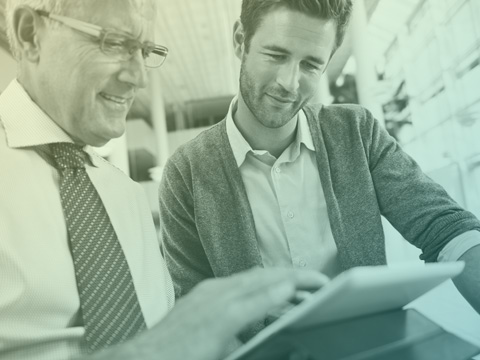 Video Surveillance is an important tool required to manage your business. Whether you operate a independent retail shop or a large franchise, video cameras are an essential tool to protect your people, products, and liability.  Let's face the reality, we can only be in one place at a time and cameras always keep the story straight.  Every business has it's challenges with product loss, time theft, damage to property, attendance and more.
SecurU has the solution. One of our commercial security services includes installing a digital video recorder (DVR) in a secured location within your business so you will record motion that is detected within the field of view of the camera at every critical area.   These areas may include: point-of-sale terminals, stock rooms, IT rooms, shipping receiving areas, entry doors, time clocks, showrooms, etc. Our knowledgeable team can assist with tackling your list of priorities, and can help with a complete system design and installation.
Property Managers and Business Owners with multiple locations will benefit as our systems are designed with multi-site live viewing and playback.   This will give the ability to monitor multiple locations at once with the American Dynamics  ADTVR , which is an embedded digital video recorder. Our DVR's offer simplicity of operation as a standalone unit, or as a remotely managed system, which is why these products are regularly used in banking, transportation, government, retail, and other video recording applications.
Do you prefer to lease? SecurU can offer video solutions to be built into your monthly cost of operating, rather than an upfront purchase.