Wishing Everyone a Safe, Healthy & Merry Christmas!
We at Securu wanted to take this opportunity to wish all of lovely customers a safe and merry Christmas. We wish you all a wonderful new year and hope for it to bring you a ton of joy and prosperity!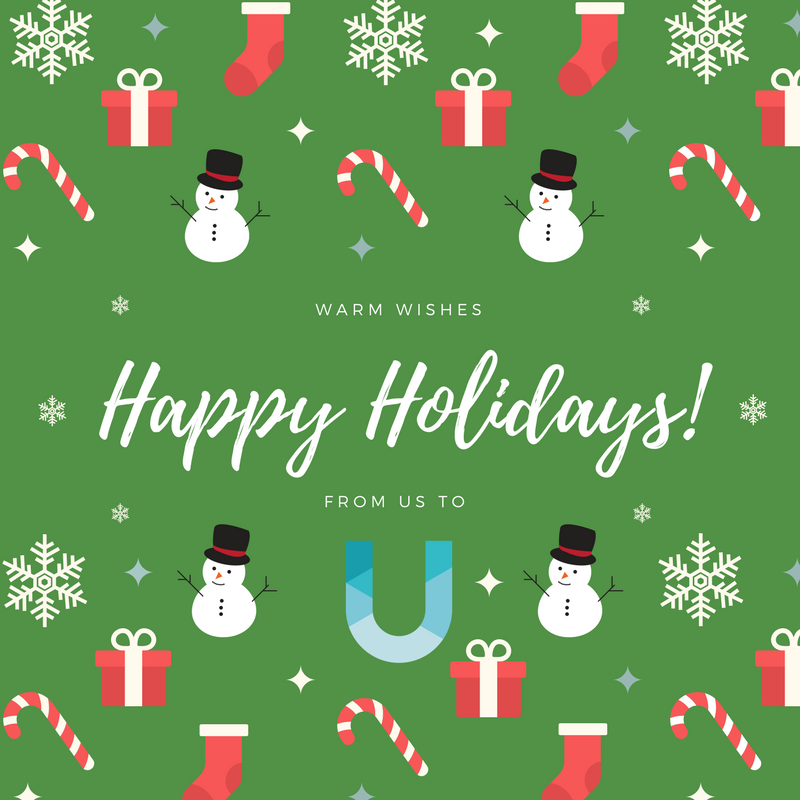 We hope that we continue to serve our community in the coming new year and to provide a sense of security and safety for our valued customers as that has always been our number one priority.